That's what my Mom says when I call her…"Oh you're still alive…"! Looking back at the last time I updated this website and you might wonder. It made me think that I need to give my login credentials to Nolan so that if something ever did happen to me he could add some content for me even when I am gone. That would freak some people out but at the same time I could see him getting a kick out of that.
Ever since the leaves fell off the trees and the girls went back to school we have been officially in "Winter Mode". We seem to just put our heads down and plug away at work, school, kids activities, eat, sleep, and repeat.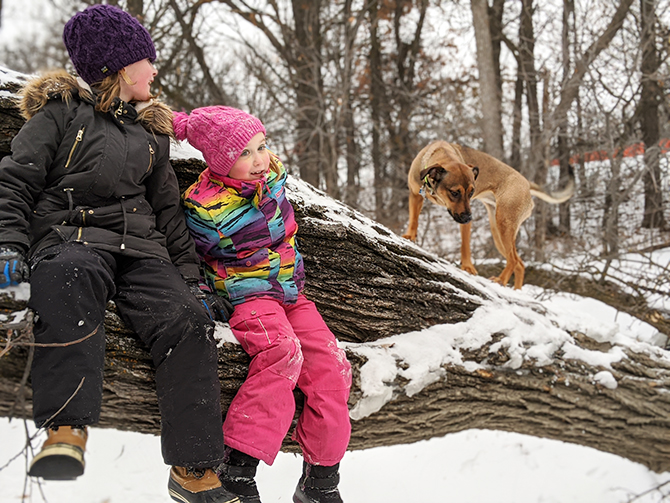 Lexi is still going hard at gymnastics and has recently started indoor soccer. She works hard and you can see her improve each time she goes out. Ashlyn is now taking skating lessons at Southdale in a program that is run by our old neighbour from Stranmillis. I love it because she is learning to skate and at the lessons she listens to the instructor and tries new things that she will never try with me during a public skate.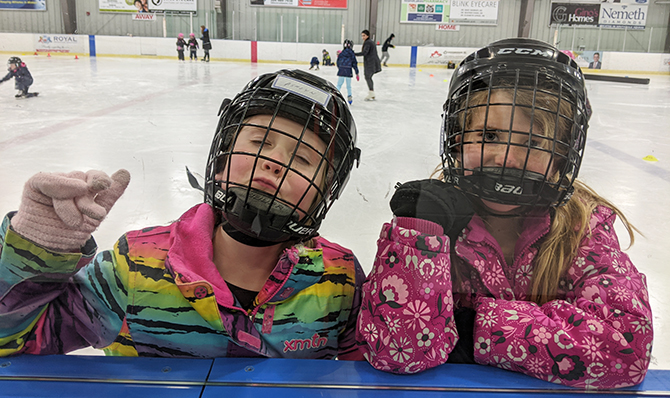 Over the summer I accepted a new job with GB Agencies Ltd. I have been doing some website work with them over the years and an opportunity arose to join their team on a full time basis. It's a great opportunity for us as a family and I love the job and the people I work with.
The kids don't love the idea of not having me around in the summer but I think we can make it work. Strange to think that the girls are now 11 and 8 and have never been without both parents during those summer months. We have always been able to pack up and go on camping adventures on a whim, even in the middle of the week!
In the meantime Shan and I stay busy on the weekends with our own sports. Shan is still playing soccer and I am at Nolan's hockey on Sundays. In between we hang with the kids, walk the dogs on the river, and find excuses to go for a Slurpee.
Somewhere in there I am hoping to find some time to write again so that a year doesn't slip away between posts!