On December 3rd, I will be participating in the 2nd Annual Hockey Helps the Homeless Winnipeg Tournament, raising awareness and funding for 3 very deserving local homelessness support agencies in Winnipeg. RAY Youth Centre, Willow Place, and Red Road Lodge.
Each player in the tournament has a minimum goal of $500 to get on to the ice. I am lucky enough to have the support of GB Agencies to help me reach my initial goal of $500 but I am pushing for $1000 total to go above and beyond. If this is something you might typically support I can tell you that all the money raised stays in Winnipeg and there is a tax receipt for all donations $25 and over.
You can support me, or someone else on our team who might appreciate the boost toward $500.
If you're like me, I never support these things unless the person asking has also made a donation. You won't see my name on my list of supporters (maybe Shan's), but I have already donated to a team member and will likely support another to reach their target.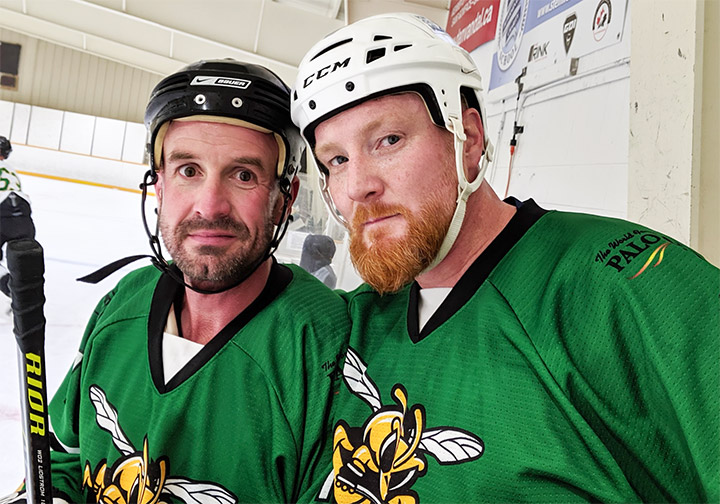 I am very excited about the event and look forward to being out with good friends, for a great cause, playing the game we love. I can't promise any goals on the ice, but we all get a win with your assist!